In loving memory
James E McGarey
11/14/1938 - 05/02/2020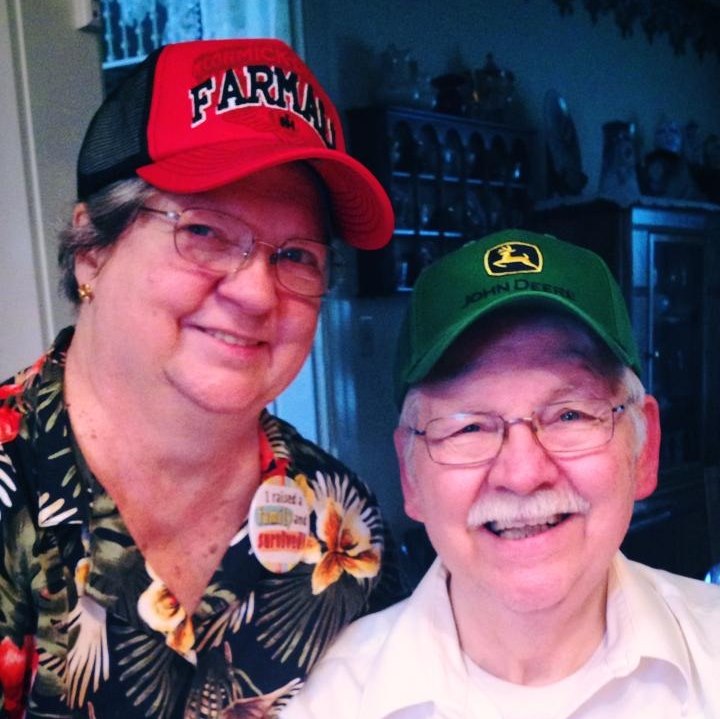 Jim McGarey lived his life the way he preached. He loved Jesus and his family and remained faithful to both all of his life.

He was born in Baxter, Pennsylvania in November 14, 1938 to John William and Ilene McGarey. He was raised with his older brother Kermit. He served as an infantryman in Army Reserve and did his basic training at Fort Knox Kentucky, where his youngest daughter Linda later did her Officer Basic training.

Jim traveled with evangelist Perry Pyle as a song leader and singer where he discovered a certain piano player, Nancy, that caught his eye. Jim and Nancy were married on August 29, 1958 and remained soul mates until May 2, 2020. His family says that the only arguments they ever saw were quite contentious and involved the proper color of a farm tractor.

He attended college at Asbury College in Asbury, Kentucky then went on to join the Church of the Nazarene and started his ministry in Springboro, PA. His service took him to Mercer, PA, Waterford, PA, Knox, PA, Versailles, KY, Brandenburg, KY, Albany, KY, Penns Manor, PA, Milford, IL and finally, High Point, NC. He then retired with his wife Nancy to Daytona Beach, FL.

Along the way, they were blessed with 5 children; Rodney, Darlene, Linda, William and John. William went to be with Jesus shortly after his birth and Rodney preceded Jim in 2014. Linda and John served in the US Army and Rodney served in the US Air Force.

Jim is survived by his adoring wife Nancy and by his children, Darlene McClimans, Linda (James) McEwen, John (Sue) McGarey and Karen McGarey. Grandchildren include Leah, Bethany, Missy, Amber, Megan, Robert, Alisha, Amanda and Bryan. The blessings continued with 29 great grandchildren and to no surprise, several fostered great-grand-children.
Memories
Go fund me memorial.